Three Months Free!
Mobile Hymns has digital orders of services and programs, free for 3 months. Get started now!
Every person attending or streaming your services can access sheet music to all the songs used during the services (even songs under copyright).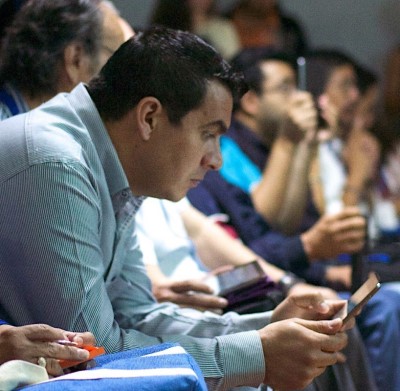 Bridge the Accessibility Gap
Music for all — vision impaired, parts singers, hallway ushers, nursery workers, children, wheelchair assisted people, visitors, and online streamers.
Attendees can follow announcements, songs, words to specials, and Bible passages.
Go paperless for your next small group, retreat, or Bible study!
Get started now.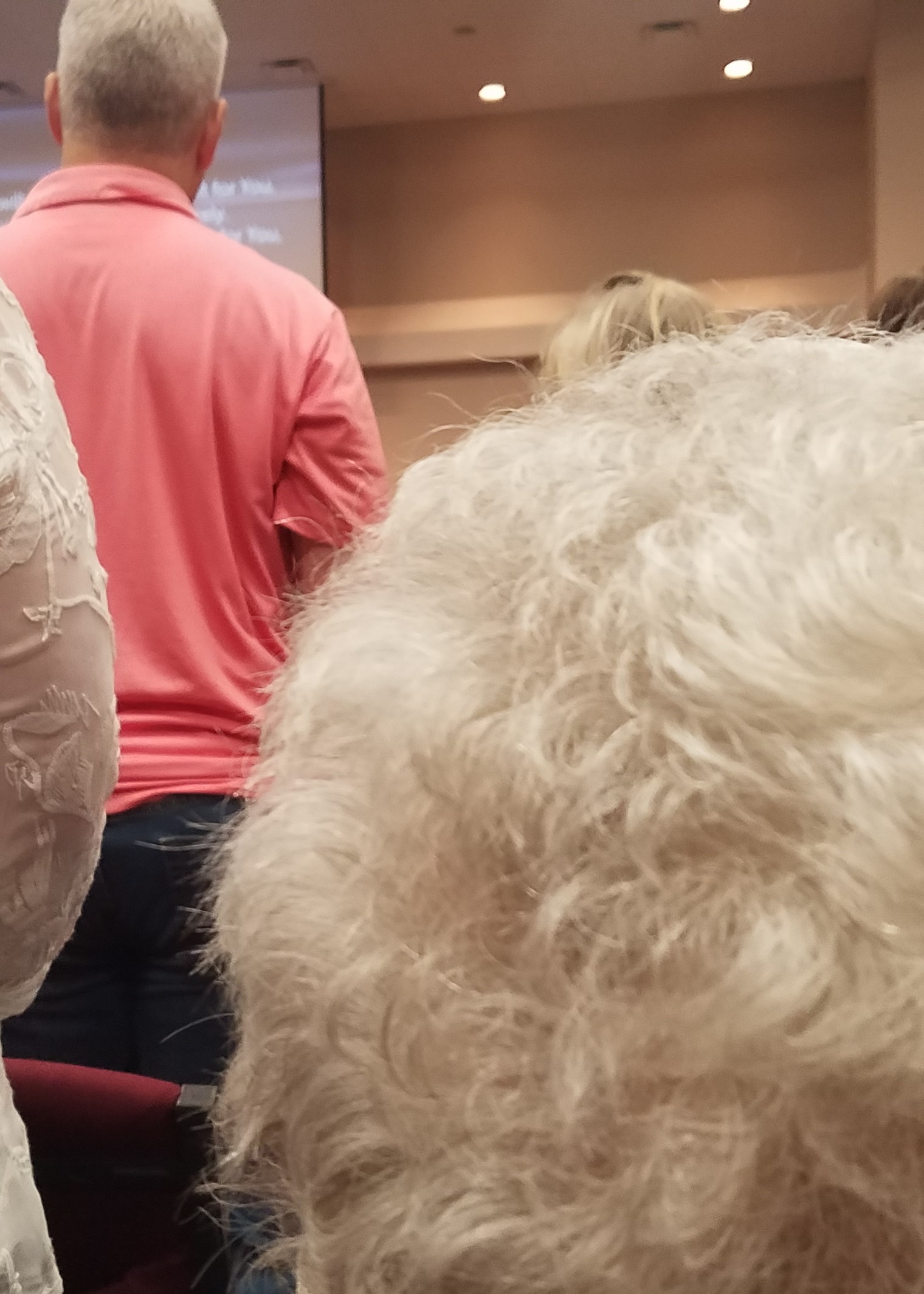 What You Get
Up to 5 orders of services per week with any sheet music you have obtained permission to use and any text: Bible passages, announcements, sermon outlines, etc.

Orders of services are mobile friendly and look great on any device with an internet connection.

Your church will have a main page for selecting orders of services. For example, mobilehymns.org/xyzchurch/

Guaranteed song availability — any song you acquire permission to use (via hymnals, sheet music purchases, or CCLI) will be available by service time.

Any format you need: 4 sheet music sizes, PowerPoint slides with sheet music, Printable PDF's, Audio playback with variable speed, and text song information
What You Do
Choose a short ID. For example: "XYZChurch"

24-48 hours before each service, email your list to Mobile Hymns. You're all set!

For example: mobilehymns.org/xyzchurch/
Terms and Conditions
Mobile Hymns provides digital sheet music of songs that churches have aquired permission to use.
A limited number of free trials are available.
Benefits last for 3 months after enrollment.
Afterwards, institutions may become subscribers for $5 a month or $50 a year.
Mobile Hymns reserves the right to exclude songs outside of evangelical Christianity.
Get started now.